Deputy President William Ruto is affected by John Macharia's death.
The same spot where John Macharia died brings back horrific memories for him and his family.
During John's memorial service, William Ruto could not hold back his emotions and so he opened up during his speech. The accident affected him as his son was also involved in an accident at the exact same spot.
He disclosed that his son, whom he didn't name, had a grisly accident at the exact spot where the son to SK Macharia, John, crashed and died last week.
William Ruto refers to that spot on Southern bypass, Nairobi as a notorious spot for accidents.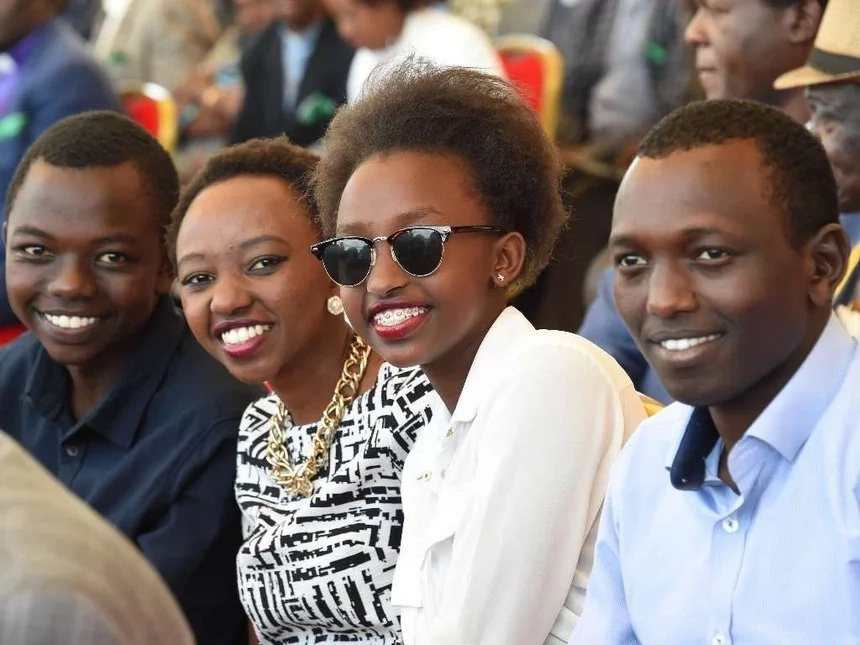 DP Ruto says it was a huge lesson for his son after he heard of John Macharia's death. Ruto's son was driving at there at night which made Ruto very angry at his son. After this horrific death, as the DP of the country, he urges the youth to always be careful on the roads.
He advises on reducing excitements on the bypass as it is a very clear road and one can be tempted to over speed.
The death of John Macharia has made me learn a big lesson. When my son had an accident at the same spot, I was very mad at him and questioned why he was driving during late hours, however, he narrowly escaped death but John did not. I urge the youth to drive carefully along that route
SK Macharia's late son, John was laid to rest in an invite-only event. DP Ruto was accompanied by Opposition leader Raila Odinga to their rural home in Ndakaini village, Gatanga Constituency in Murang'a County.
John died last week on Thursday at Karen Hospital, where he had been taken after a freak accident on the Southern Bypass.
Police said he was driving his Porsche 911 that collided with a Land Cruiser on the Southern bypass when the accident happened. He was a director at Directline Assurance Company.