Daggering seems to be the only dance Kenyan artistes can pull while on stage. From Timmy Tdat to Nameless, they will always showcase this infamous dance style while performing.
Also read
Just recently, Timmy Tdat came under fire from Kenyans for harassing a female fan on stage in the name of dancing and he later apologized.
"I WANT TO TAKE RESPONSIBILITY FOR WHAT HAPPENED BECAUSE I WAS IN CHARGE AND COULD HAVE CONTROLLED EVERYTHING THAT HAPPENS ON STAGE. I COULD HAVE TAKEN CONTROL OF THE SITUATION. THE CROWD CHARGED ME, WE WERE OVERWHELMED. I TAKE FULL RESPONSIBILITY, I APOLOGIZE TO THE GIRL IN THE QUESTION. I APOLOGIZE KWA MABOY CHILD FOR NOT REPRESENTING THEM WELL, AND I APOLOGIZE FOR KWA MAFANS."
But it seems other Kenyan celebs are yet to learn a lesson from that. On Saturday, during the launch of a new club in Kilimani, there were quite a number of artistes, who entertained revelers and Otile Brown, Kanda King and Tanzanian superstar Harmonize were among them.
Otile Brown, who is currently dating Vera Sidika, pulled a Timmy Tdat and he was caught on camera dancing suggestively with a female reveler.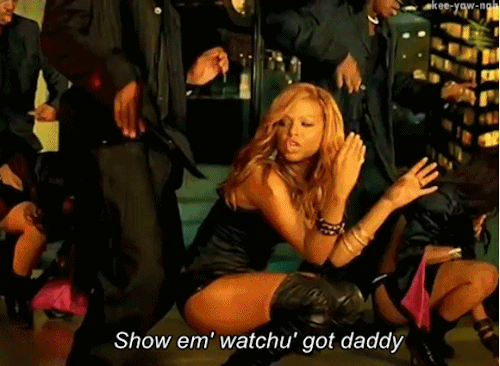 Also, read:
Harmonize and Kanda King also 'daggered' women live on stage as revelers cheered.
Here are the photos, go through
1.
Has Vera seen this photo of Otile Brown?
2.
3.
4.

5.
6.
7.