Vera Sidika has been gallivanting across the globe and she came back to Kenya last month. She is in a partying mood.
This past Sunday, Queen Vee Bosset as she calls herself, was spotted hanging out with former Kiambu governor, William Kabogo's son, Alvin.
The two are seen enjoying themselves in a video released on social media. It is below:
We all know that Vera likes partying and so one cannot see any romantic nuances in the video – its just a simple turn-up for the individuals involved.
But one has to be amazed at the star power that the socialite seems to have. Late last month, many were surprised that Vera knew feuding social media power couple, Natalie Tewa and RNaze!
She made her presence well-known when she attended RNaze's birthday party after his relationship issues with Natalie had imploded.
That she knew the couple came as a shock to many who were just finding out about Rnaze and Natalie. She even organized a make-up session for the two! Yep, Vera seems to know the who's who, meaning if she doesn't know you, you ain't important!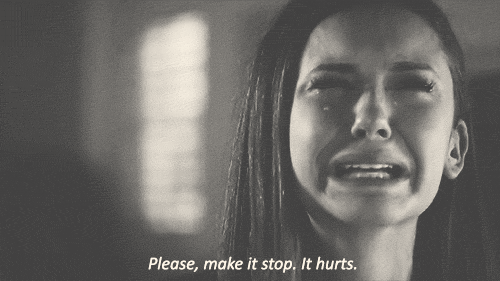 Miss Sidika has also been seen hanging out with city businessman, Ben Kang'angi ever since her return from Los Angeles.
One has to ask though? The socialite has been claiming that she wants to have a baby soon. Will she be able to achieve that goal with her love of the night scene being the way it is? Party girl to mother? Yes, it is possible. Happens every day.
Click here for more stories like this