The who's who in Kenya send their children to study in these schools.
Here are some of the top 7 most expensive schools in the country.
International school of Kenya (Ksh 2,070,204 per year)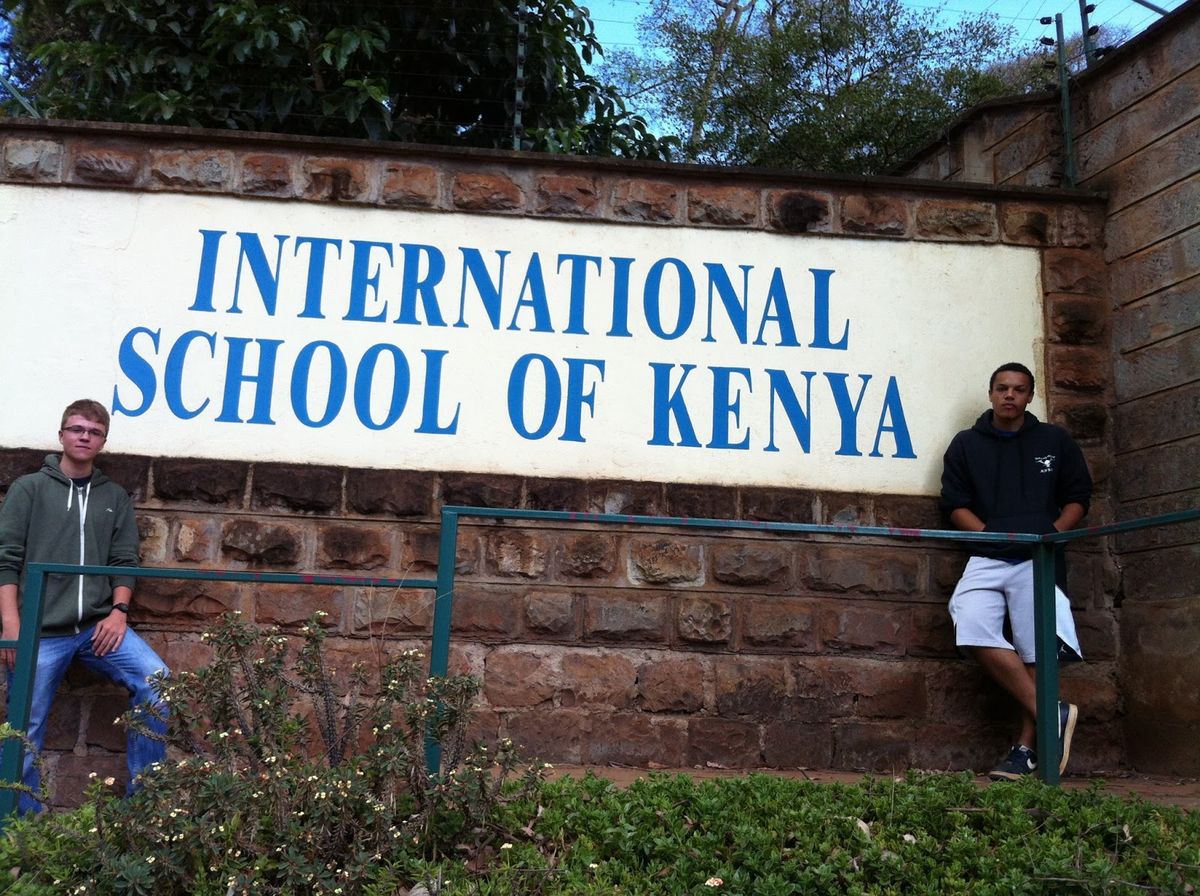 This is where most of the rich people send their kids. It is the largest international school in Kenya and it offers North American curriculum plus the Baccalaureate Diploma Program.
It was ranked as the 7th out of 100th  best high school in Africa according to Africa Almanac based on the quality of education, student engagement, strength and activities of alumni, school profile, internet and news visibility.
Greensted International School (Ksh 1,010,000 per year)
Founded in 1936, this school is located 6km from Nakuru town and just near Nakuru National Park.
St Andrews Turi (944,500 per year)
This school is located in Turi which is between Kericho and Nakuru.
It's a multicultural Christian International boarding school offering British curriculum of the highest standard.
Brookhouse School (Ksh 830,000 per year)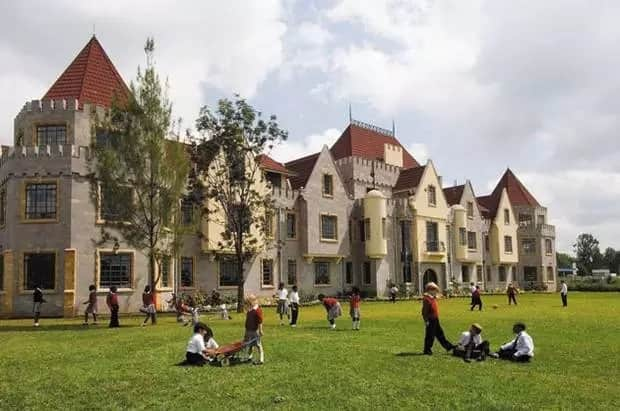 It offers an adapted form of British National curriculum to Kenyans and international students.
This is a co educational day and boarding international school for children aged 2-19 years.
Peponi School (Ksh 792,000per year)
It is allegedly owned by the Kenyatta Family and is located just a few kilometers from the Thika Highway. A lot of investment has been put into the school and you can get activities such as water polo.
Hillcrest International School (782,000 per year)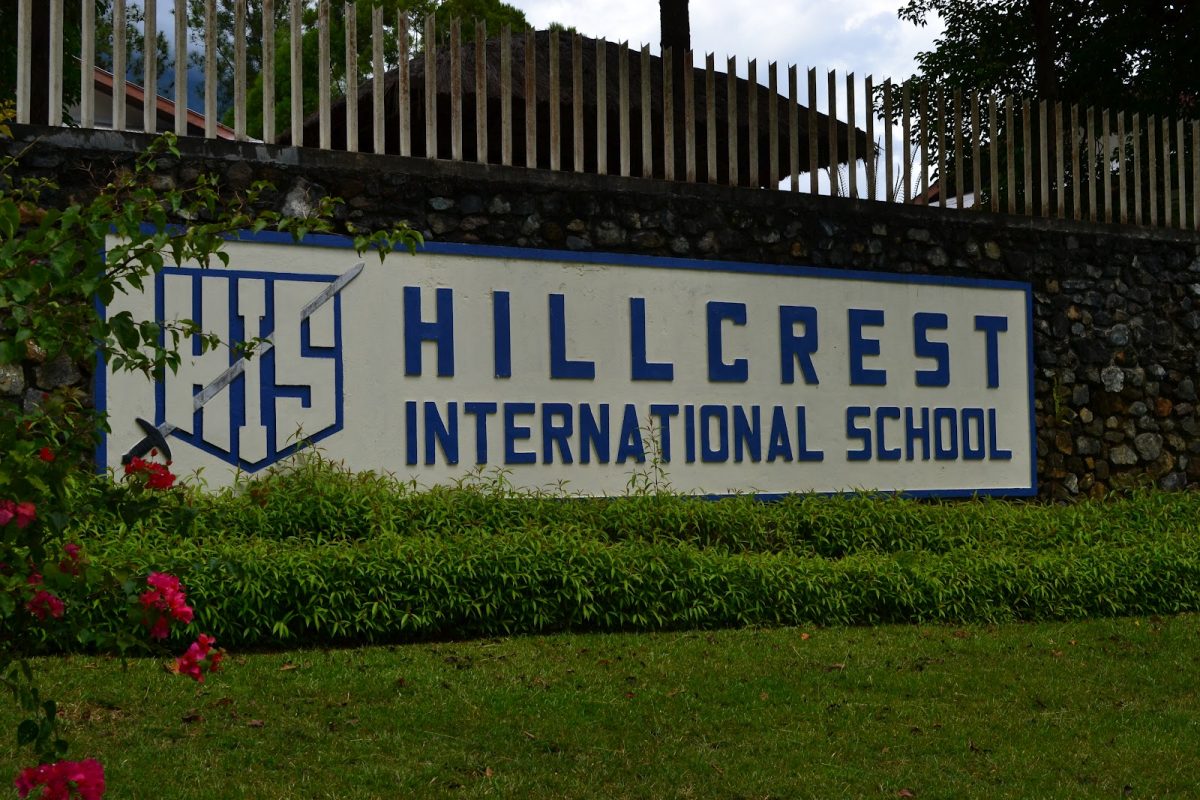 It is located in the South West of Nairobi in Karen. It has various levels to cater for every stage of education, these are Hillcrest Early Years, Hillcrest Preparatory, Hillcrest Secondary and Hillcrest Senior School.