Another gem from yours truly. I wrote this article 3 months ago when things were rosy and bright between the gruesome-two-some Otile and Vera.
While many romantics might have seen me as a cynical for writing it, I could see the writing on the wall. See what I did there? And it has certainly come to pass. The two have had a monumental break-up that ranks up there in terms of worst bad break-ups.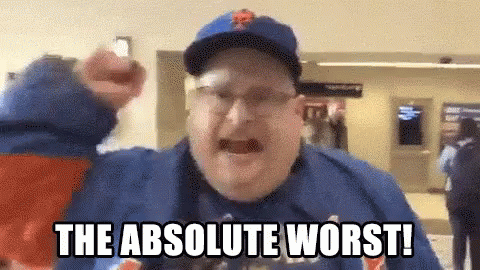 Otile Brown and Vera Sidika have done something remarkable albeit record-breaking. The two have taken the spotlight off Diamond and Zari the past couple of months.
The couple has gobbled up more internet conversation than Diamond and Zari this year. No mean feat by any stretch of the imagination.
The question I had at the inception of their relationship was whether it was a dalliance based on a mutual need for publicity. I think we have a clearer picture as of October 2018.
While I still think their romance was based on the two gaining more mileage in the coalescing of their brands, it seems that it may stand the test of time. Haha! That last line by me was totally foolish!
My question now is what happens? Does Otile's career take a hit or will it rise? There are two case studies that might mirror his relationship with the socialite.
One for and one against. Diamond already proved that dating a socialite might not be the death-knell of a relationship with the Tanzanian singer harvesting his relationship with Zari to the top of the charts.
But that is not the corollary of all socialite relationships that involve a singer and a socialite. I argue that Kanye and Kim Kardashian's relationship was not as good for him. The man has suffered a mental break-down and made questionable music after marrying her.
Not exactly an endorsement of a great marriage with a socialite. So my query to you my readers, is whether Otile's career will suffer or improve from his relationship with Vera?
Give your response in the poll below: