The job barmaids do is a hard one considering they consistently have to deal with drunks who might beat them up, unpaid bills by those same drunks, sexual harassment, the list can go on and on.
But one aspect of it that they normally deal with that most people may be unaware of is jealous wives of the men they serve in the bars.
One barmaid in Murang'a has caused many wives there a lot of sleepless nights. Why? According to the Nairobian, Nancy Wairiumu is one such lady who was ran out of Kiharu, Murang'a County.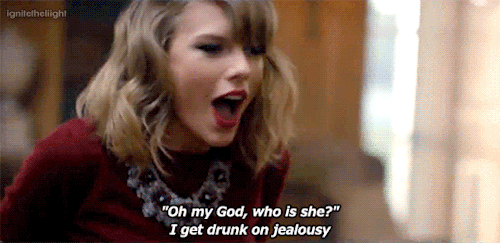 The women believed that she would elope with their husbands and sons. Just last week, a group of wives stormed the Kuku Joint bar along Murang'a-Sagana road where Nancy was attending to customers, with their babies on their backs.
Wairimu explained to the Nairobian that she had worked for 6 months and was shocked when wives started ridiculing her.
The Kabuta area is sustained economically by sand harvesting that is done by the men, whose wives are the ones that harassed Wairumu at the bar. She told the Nairobian:
It is ridiculous that they demonstrated against me instead of looking for their cheating husbands who could have been elsewhere.
She was also demoralized that the women accused her of sleeping with their husbands without any proof. She believes the reason for the accusations is a brewing business rivalry at the market center where her bar had been getting more business due to its excellent location.
Nancy wearily summarized her experience telling the Nairobian:
I had worked at Kamacharia market for a year and I never experienced what I witnessed at Kabuta. 
She is now looking for a new job after the incident at Kuku Joint.
Click here for more stories like this