Eunice Njeri is one of the most popular praise and worship gospel artists in the land. Don't take my word for it, just check out how many views her songs get on Youtube and the number of times her songs get requested on gospel shows.
Word went round recently that she had opted to call it quits on her marriage and hadn't even bothered to sign her marriage certificate and I must salute her for being a stone cold man-eater. She didn't just divorce Izzo Raps, she annulled their marriage -she literally hit the F5 button and refreshed everything like it had never happened!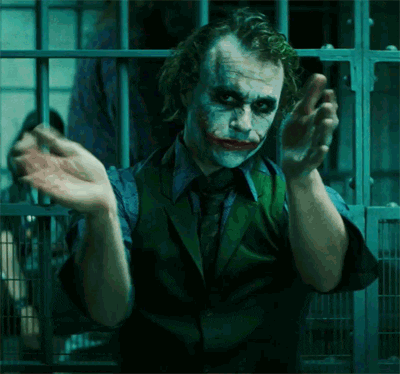 Understandingly, she has been dodging the media ever since she broke news of the annulment on her social media profiles. She is a smart oone this, she controlled the narrative then refused to say more than she was willing to.
Our questions went begging.
Her silence was pervasive until today. I called her up and asked after her plans for Valentines and when she heard it was Uncle Chim Tuna calling, she acquiesced and gave a small statement: