Millenials have fallen victim to physical, sexual, emotional or verbal abuse from a dating partner, a figure that far exceeds rates of other types of youth violence.
If it is not them, they have seen their family members or friends go through the same.
A toxic relationship is a relationship characterized by behaviors on the part of the toxic partner that are emotionally and, not infrequently, physically damaging to their partner. Keep in mind that it takes two individuals to have a toxic relationship.
Here are a few pointers on how you can prevent going through the same thing:
1. The most important relationship is the one you have with yourself.
If you don't first have a strong relationship with yourself then how can you have a strong relationship with another person, romantic or otherwise? When your relationship is toxic the lines can start to blur. If that happens, then it's time to get out.
2. Only apologize when you are at fault.
Rule number 1: Don't, whatever you do, apologize for everything. Only apologize when you need to, try not to apologize when you can't help something like someone getting a bad grade or losing their keys.
3. You have to stand your ground, no matter how hard it is to do so.
Bottom line: stand up for yourself and if something doesn't feel right say so. Not everyone has your best interests at heart. Certain people will try to take advantage of you. Have confidence in you.
4. Obsession and love are two completely separate things.
Having an intense physical attraction or an obsession is not the same as love. It is about more than that. It's about respect, commitment, and communication.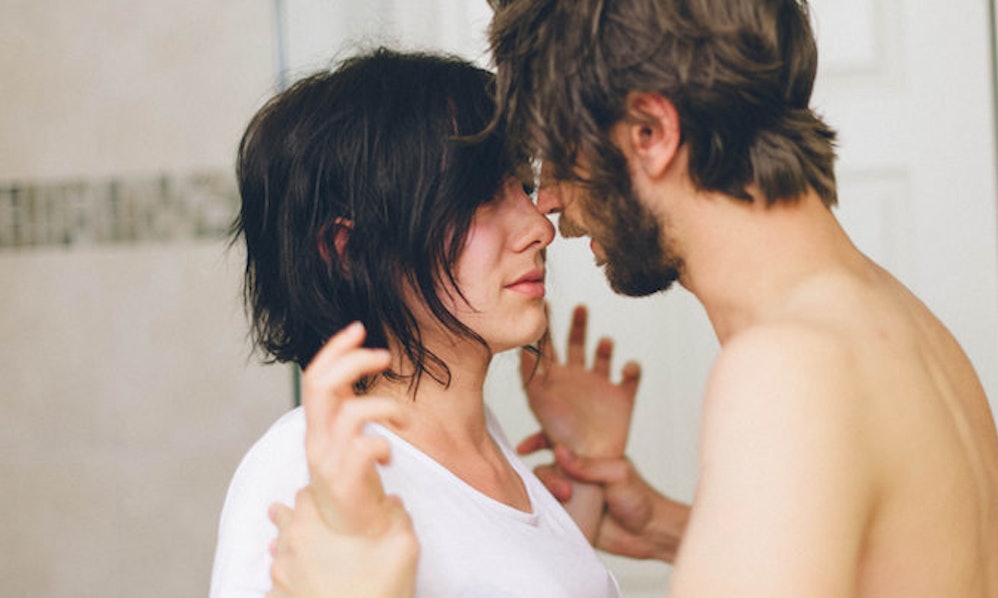 5. Someone who really loves you will lift you up instead of knocking you down.
It's not normal to have chronic love anxiety. When you realize you are with the wrong person, you will start to want more for yourself, which can become a good thing.