Controversial pastor Prophet Rufus Phala of AK Spiritual Christian Church, Makgodu, Limpopo in the North Eastern Area of South Africa has once again grabbed the headlines after he gave his church members Jik bleach to drink.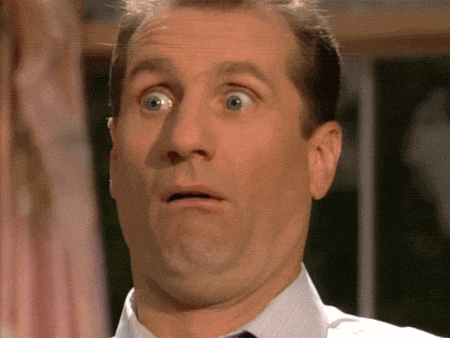 During a recent Sunday service, the man of God gave his congregants jik to drink as a sign of faith.
Jik is a strong alkaline chemical and will cause burning in the mouth, throat, and stomach. It can cause irregular heartbeats and low blood pressure. It can also cause chemical pneumonia if it gets into the lungs. It can cause coma and delirium in high doses.
Also read:
The self-proclaimed prophet, who is not new to controversy, recently ordered his congregants to drink dettol in order to get healed. He told his church that;
I know Dettol is harmful, but God instructed me to use it. I was the first one to drink it.
The pastor is known for making his congregation do weird things and according to sources, some of the members who drank jik have been affected. Police in Limpopo are investigating the incident.
Alslo read:
South African pastors are known for such shocking things and not so long ago, another one gave his worshipers rat poison to drink, claiming that it 'nourishes their bodies' and 'heal their sickness'
Aren't such signs of the end times?
Also read:
Berlow are the photos, go through