Esma Platnumz is the famous Diamond sibling who is famous because he is famous. That is when you know a celeb is really powerful! That a celebrities fame transcends themselves and even extends to their own family members.
That is the place we find Esma. She has a loyal following of 1.7 million people on her Instagram page! Even Vera who has scaled the heights of celebrity did it on the back of her enormous behind. Hers!
But that is me venting. Esma is news. So what has happened to Diamond's sister? She is now separated form her husband Petit Man.
This after some allegations online and started with Mange Kimambi, a Tanzanian activist living in the US claimed that the man she shares a child with was getting his lungula at other venues.
Mange had all the details and she alleged that the marriage in serious trouble after Petit had started poking a woman of Rwandan origin.
Mange the tattle-tell( and I ain't hating, she inspires me!) also provided recordings of alleged conversations between Petit and the Rwandan woman.
The recordings showed that Mange was not some crazy woman spouting rubbish. In fact it turns out that Petit had also mwagad ndani(Sounds so bad when you say it in Kiwahili). And now the other woman is pregnant.
Petit is not a dead-beat, a cheater yes, but a dead-beat no as he has come out to say that he indeed put a bun in the Rwandan woman's oven which he is ready to take full responsibility for. A real stand-up guy!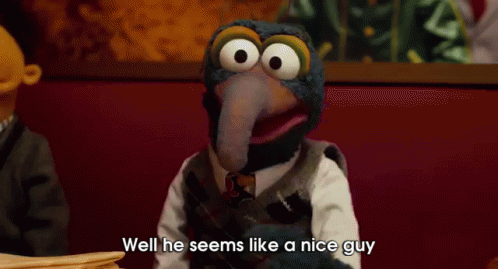 And Esma the famous has come out to clear the air. She spoke to Wasafi TV and said:
Kingine ambacho hawakijui mimi na Petit tuliachana muda mrefu hata zile voice note nilivyokuja kuzisikia nilicheka sana halafu akinipigia simu.
What is it about the Diamond family that most of them cannot have long-lasting relationships? Is it the media coverage(like this article) that makes them so dysfunctional. Something that most of us are. Ama?
Click here for more stories like this