The revolution won't be televised.
But it will jump at you when you least expect it. And I have had debates with Adelle Onyango and Shaffie Weru of Kiss 100 about Cyprian Nyakundi and his message and while understandably Adelle sees him as a demagogue of hate, I see him from a different perspective. Adelle has been cyber-bullied by Cyprian Nyakundi but the way I see it, he is a prophet who just has the shittiest way of communicating.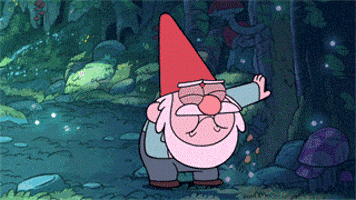 I agree with the message but the messenger is unpalatable. Anyway, it would seem his message is finally sipping through the thick skulls of many a Kenyan lad and man. A frustrated and miffed slay queen came out to say that since Cyprian Nyakundi started his crusade against the exploitation of men and the boy-child.
She has gone from rocking weaves that she changes every week to having to shave her hair as all the funds from her boyfriends have dried out.
Check out her rant below:
She has since however deleted the post and instead said she supports her own lifestyle. But you see the screenshots are set up…