Bobby Mapesa is one talented rapper who knows his craft and ever since he came to the limelight with 'Naski Utam' where he was still in a group The Bugz which took the country by storm the rapper has been releasing hits after hits ever since he went solo but later on took a hiatus for unknown reasons but he is now back.
The rapper has joined forces with Calvo Mistari to form BC(Bobby Mapesa and Calvo Mistari) and the sky is just the stepping stone for these two. The other day however, Bobby Mapesa took to his social media and posted that he wants his music to get enough airplay as the other artistes are becuase he is way better than them ideally. If only Bobby Mapesa was consistent, if only.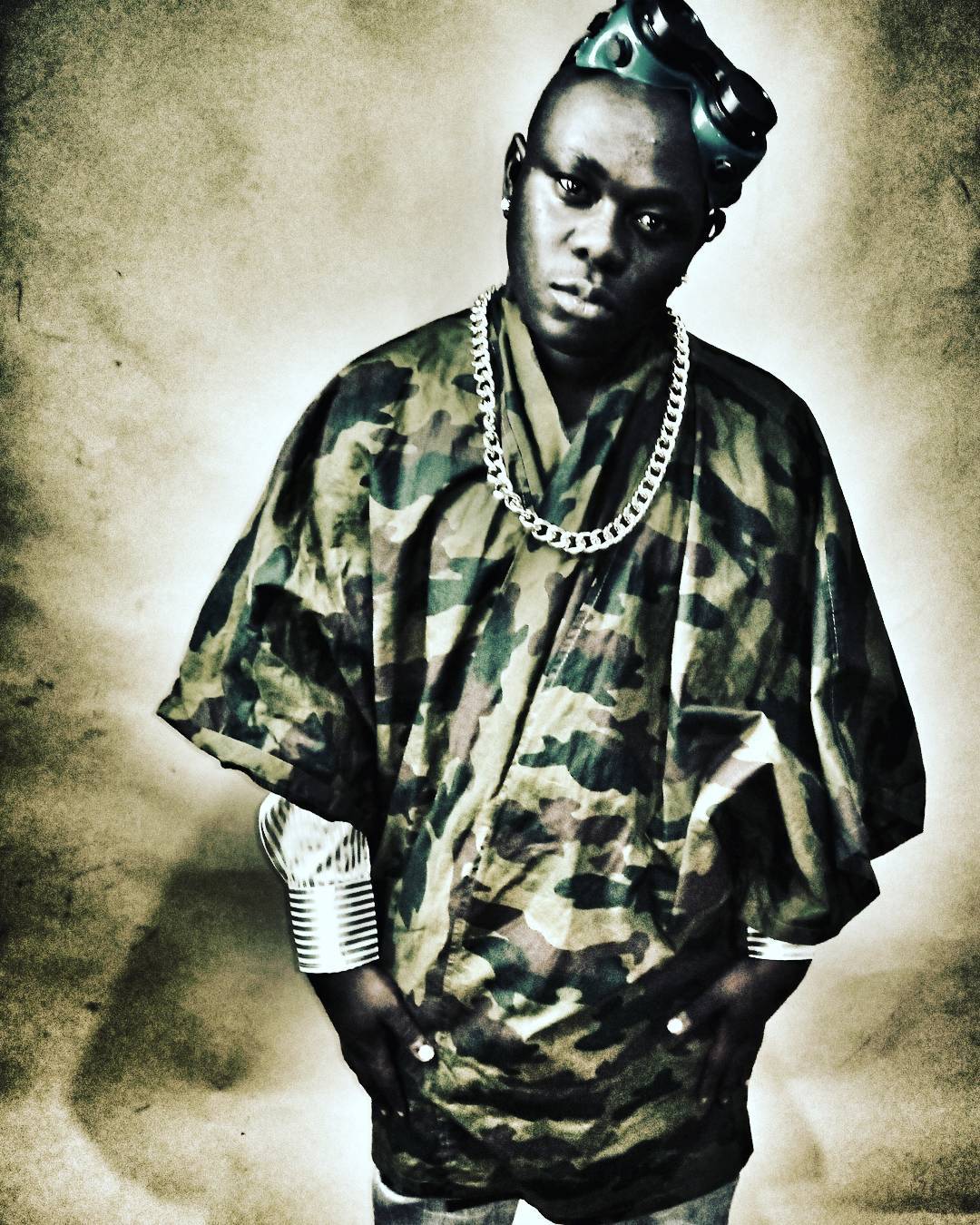 We can't take away the talent Bobby Mapesa has and yes he deserves enough airplay everywhere both television and radio.