Former Mathare MP and Bishop Magret Wanjiru's son, Kariuku is not having a good start to the week.
He is in debt of Ksh 533,598 after he ran into a Nairobi Water car in February 2014 and he has then been unable or unwilling to pay the debt accrued.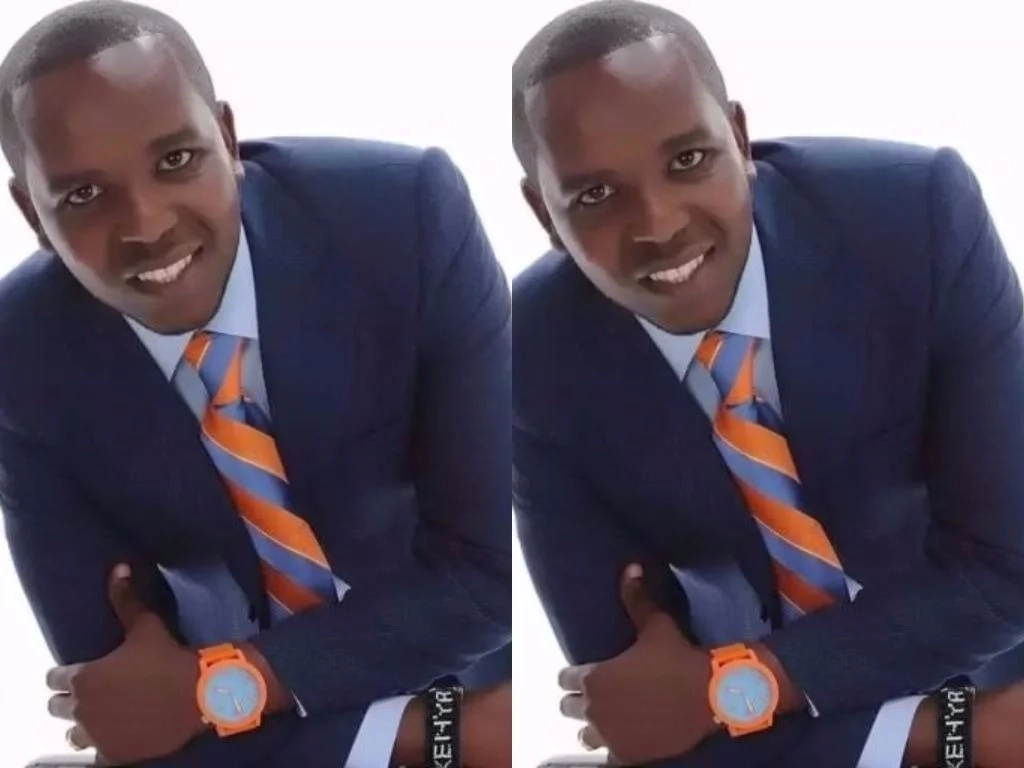 Auctioneers tried to gain access to his house in Kiambu last Tuesday and auction four vehicles all worth 4 million, pool table, sofa's and his fridge, but failed. Kariuki has a good mother who wants to keep their name clean and so Magret Wanjiru appealed to the auctioneers to meet her at her Jesus is Alive Ministries offices in Nairobi to get a cheque.
To their utter shock, upon arrival, they were told to visit Invesco Insurance who in turn refused to pay the debt saying Stephen Kariuki had breached the insurance policy by failing to pay the excess on the vehicle.
I don't know about you but the family doesn't seem to be having any luck, remember Magret Wanjiru failing to scoop the Nairobi Governor seat.