I know the year is not yet over but we must acknowledge a few Kenyan advertisements. For a TV advert, there are a few requirements you need to fulfill to qualify as a good advert. A good ad basically:
Is memorable
2. Provides information quickly
3. Is easily recalled
4. Humor was definitely the most often used word to describe what makes a commercial memorable.
5. Jingle -a catchy jingle goes a long way in making an ad memorable.
With that said, I know you already have a few advertisements in mind and you're just singing along. Here are a few of the Kenyan adverts that fit the qualifications above:
Ilara
Mawowowo Is the catchphrase for this advert. They are trying to pass a message that to get vitamin B2, you should drink some Ilara but you find yourself singing along even while walking on the streets.
2. Tusker
Their billboards are probably the best. The TV advert that cannot leave our heads is the one on culture and heritage. Such a creative piece.
3. Safaricom
Njugush is the funniest guy ever. He makes you laugh but at the same time educates you on the Safaricom service being provided.
4. Coca-cola
They have a strategy where they focus more on you as the client. The putting of our localized names on the bottle won. The TV advert that is unforgettable is the Santa clause one. We always wait to see what they have in store for us on during Christmas.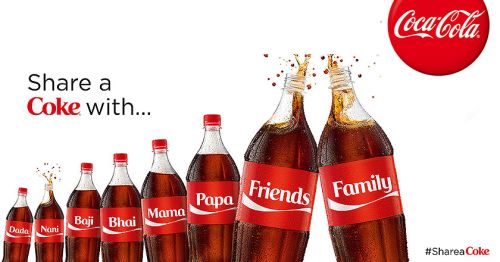 5. Telkom
This one comes right after Ilara. Everywhere you go, the 'nani ataniscratchia' phrase has taken over the country. It is one memorable phrase that has made users fall in love with the product.
Let us wait and see which products will beat these ones at their game. The year is still only at its 2nd quarter.