So you know how we are always against the cheating culture that has really grown and how the woman is the one who suffers the most? Well, not mama "Recheal". She has become a hero to many women who have been cheated on and still stay in painful marriages.
Mama Rachael found out her husband had been cheating on her when she found text messages on his phone. She stayed calm and did not raise an alarm or cause tantrums at all. On the contrary, she did her makeup more, she even went out of her way to furnish the house. Yaani she bought a 52 inch screen for a home where a cheating husband lives.
However, this Saturday, her cheating man found out, that he is not her husband anymore. Kumbe Mama Recheal and Brianna are married to another man. She actually did a traditional wedding yet Baba Recheal is still playing with what he calls 'babes'.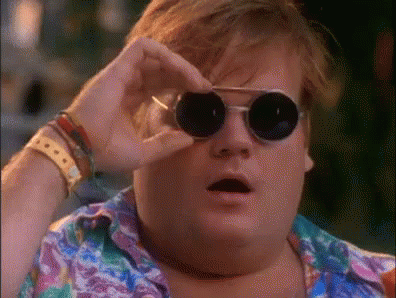 Baba Recheal never saw the signs of her cheating on him! He claims her phone was always on the table and he never saw her sneaking to talk on the phone like he did.
Let me give you the privilege of reading the story below from the horse's mouth, Baba Recheal who is clearly still in shock: